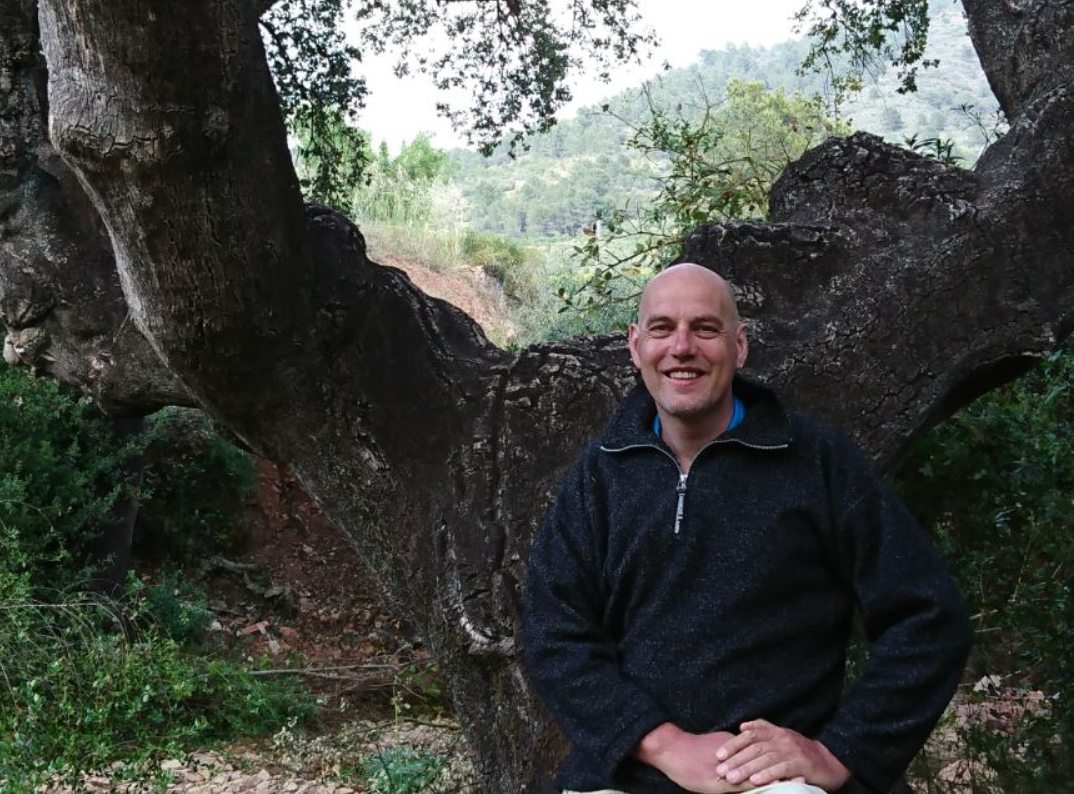 LinkedInGiel Verbeeck, (Dutch) provides consultancy services to (water) utility companies and authorities in Eastern Europe, Africa, Central Asia and the Middle East. Clients like to work with Giel because of his open mind, analytical skills and direct approach.
Ever since 2000 he has worked on water sector reform, corporate and sector restructuring, Financial and Operational Performance Improvement Programmes, performance monitoring systems, Key Performance Indicators (KPIs), strategic, business and investment planning, staff optimisation, finance, accounting, billing, collection and Management Information Systems. Over the last years he is working increasingly on water utility regulation and tariffs.
While on mission he seeks to develop adequate systems and tools in dynamic environments (post conflict, transition, under restructuring, newly erected). "The challenge is to get it moving, to create ownership along the way, show possibilities and increase appetite for further development."
Giel's long experience in working with companies on site on practical challenges such as revenue collection and efficiency increases has provided him with vital input for more policy oriented work such as the development of new tariff methodologies an economic instrument or sector investment strategies.
One of his strongest passions is financial modelling according to the so called FAST modeling standards. FAST stands for Flexible, Accurate, Structured and Transparent. "The financial model brings together and integrates data and forecasts from different sources and corporate departments. Different viewpoints must eventually be translated into unique figures that then form the basis for decisions affecting the future of thousands of people. Managing such processes, developing the right financial model and training staff to take over is something  that gets the best out of myself. Working according to FAST standards helps a lot."
At home in the Netherlands Giel raises four daughters together with his partner Christy. They have established TreeVelop Projects & Processes in 2004 and in 2009 the TreeVelop People & Planet foundation, of which Giel is the Treasurer.  Giel keeps his expertises up to date through studies, writing papers on utility finance and providing lectures on water sector reform and benchmarking. Giel holds Master degrees in Economics from the University of Amsterdam as well as the Central European University.
Before moving into consulting he has worked as a portfolio manager investing in the capital markets of Central and Eastern Europe for three years and written a book on Doing Business in Hungary.
Giel is the ultimate team player who thrives on the joint development of results. "It's mostly through meetings of mind and through open dialogue that new ideas can take root." As long as there is room for innovation Giel works on subjects ranging from corporate restructuring to policy making and from human resources to utility regulation. As a team leader he has been successful due to his management style and approach, ability to recruit, train and motivate staff and a hands-on, yet informal, working style, combined with high professional standards and an ability to delegate responsibility to the optimal level.
Giel is fluent in English, German and Dutch, and has a fair command of Hungarian and French.